Chloe + Matisse ARRIVED 10.03.17!  ONLY ONE REMAINS!
Cinnamon, Female

11 Chocolates, as expected!  7 girls and 4 boys!
35# to 45# at maturity
Medium Labradoodles $2400
Call Sharon Hatfield 864-918-2369 or submit an application to reserve one of these babies!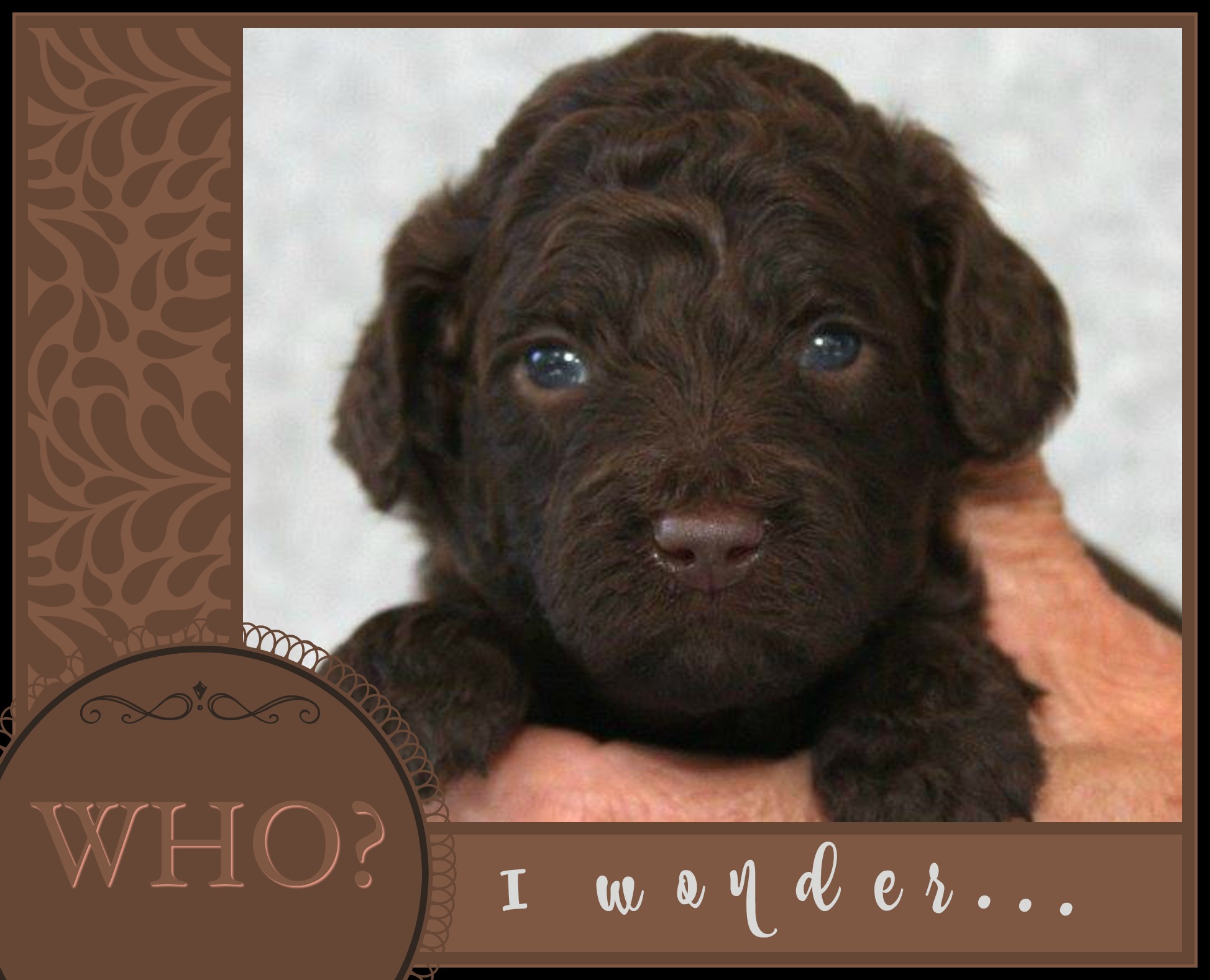 One of my siblings will be part of the LIVE auction for Meyer Center for Special Children​ Ladies Holiday Luncheon! Join us, Wednesday, November 29th!!
https://meyercenter.org/ladies-luncheon/
#womencelebrategiving
Crossfield Doodles down SOUTH
https://crossfielddoodlesdownsouth.com/chloe-matisse/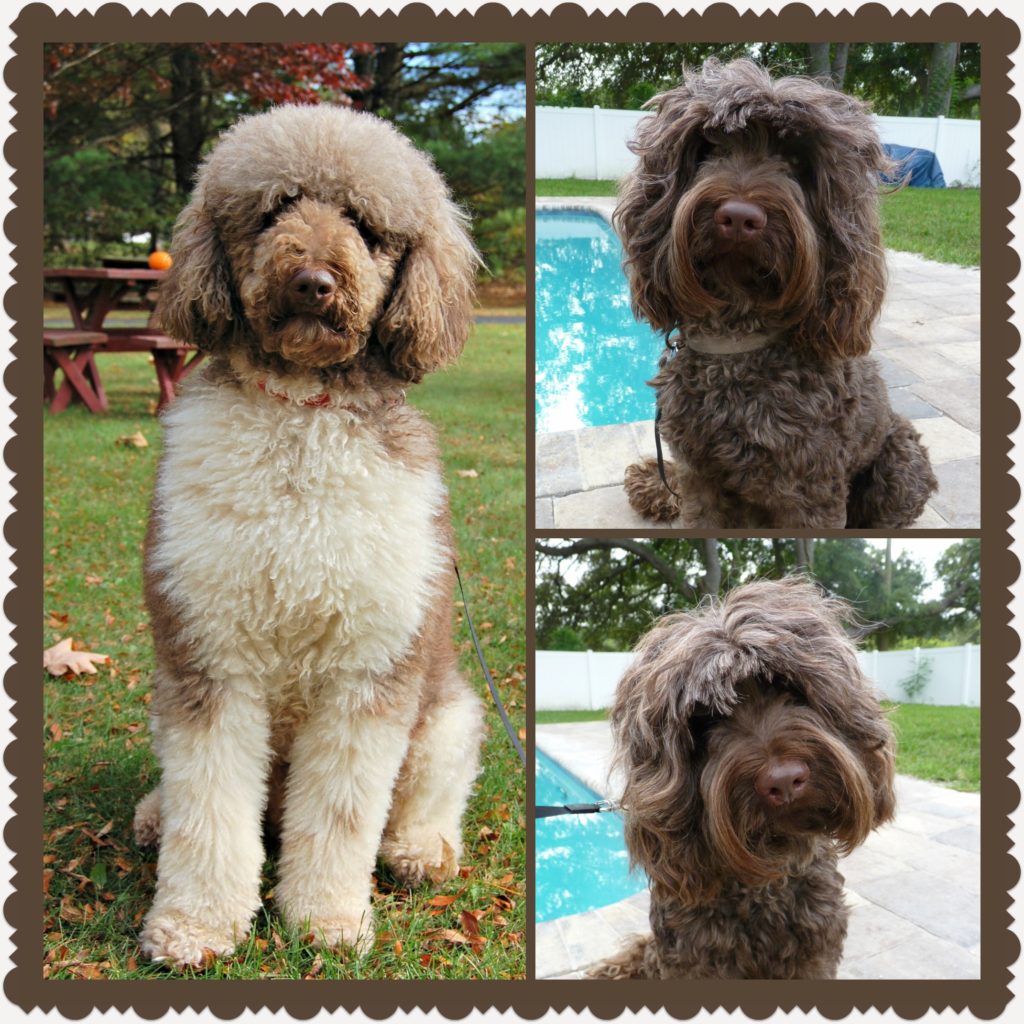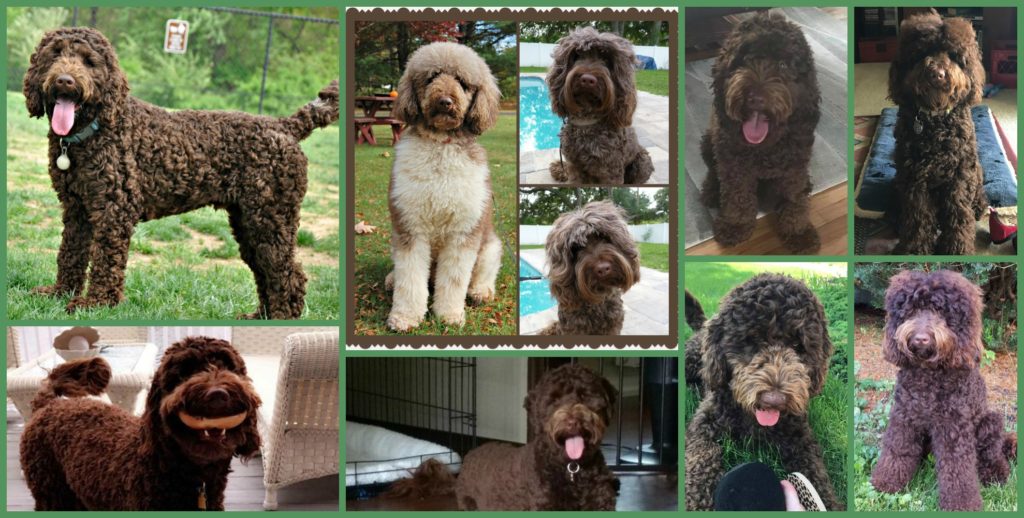 Reservations:
1. RUSTY-Reserved
2. BIRCH-RESERVED-TK, Simpsonville, SC
3. BOO-RESERVED-AJ, Greenville, SC
5. ASPEN-RESERVED-SC, Columbia, SC
6. PUMPKIN-RESERVED-LW, Moorestown, NJ
7. SMORES-RESERVED-LB, Philadelphia, PA
8. RUSTLE-RESERVED-SB, Brockway, PA
9. WILLOW-RESERVED-AG, Laurel, MD
10. WOODY-RESERVED-PR, Laurel Springs, NJ
11. CINNAMON-
We will also accept one
application
for the waiting list for this litter.

We will accept up to 2 reservations for Trained Puppies from this litter.  8 week old puppies will go home November 28th.  11 week old Trained puppies will go home December 19th.  Read more about out trained puppies here.
Submit an application or give Sharon a call at 864.918.2369!
Chloe + Matisse
May 24, 2016