Maitland + Russell
Puppies Expected: Fall/Winter 2018

Maitland and Russell as puppies!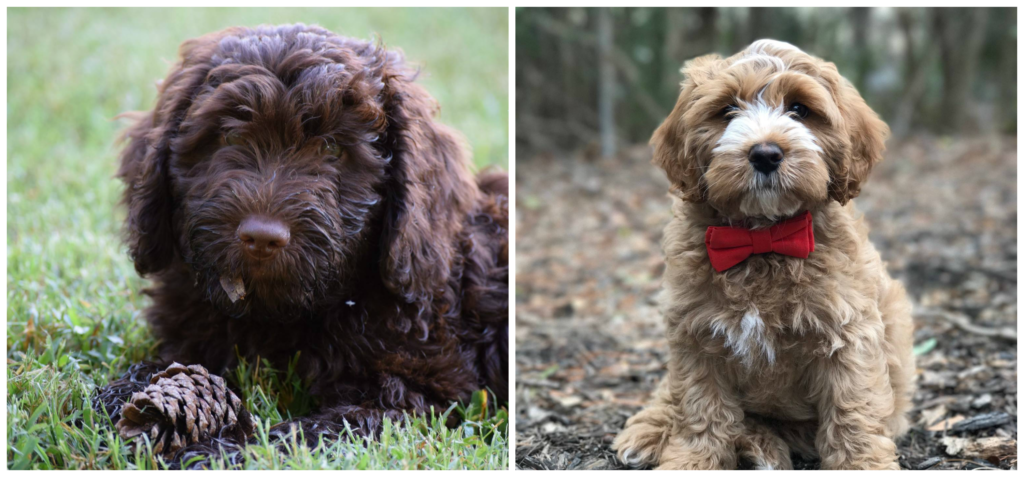 Litter Description:
We will pair these two again for Fall/Winter puppies! Red and White Parti, Caramel, Chocolate & Abstract!!  Puppies will mature to 20-30 lbs.
Price: $2,400
Going Home: Fall/Winter 2018
Preview Past Litter below

 Reservations:
1. Breeder Choice
2. Reserved: PC, Fanwood, NJ
3. Pick 3
4. Pick 4
5. Pick 5
Contact Sharon at 864-918-2369 to talk with her about a reservation from this litter or 
apply online
.
Maitland + Russell
March 11, 2016