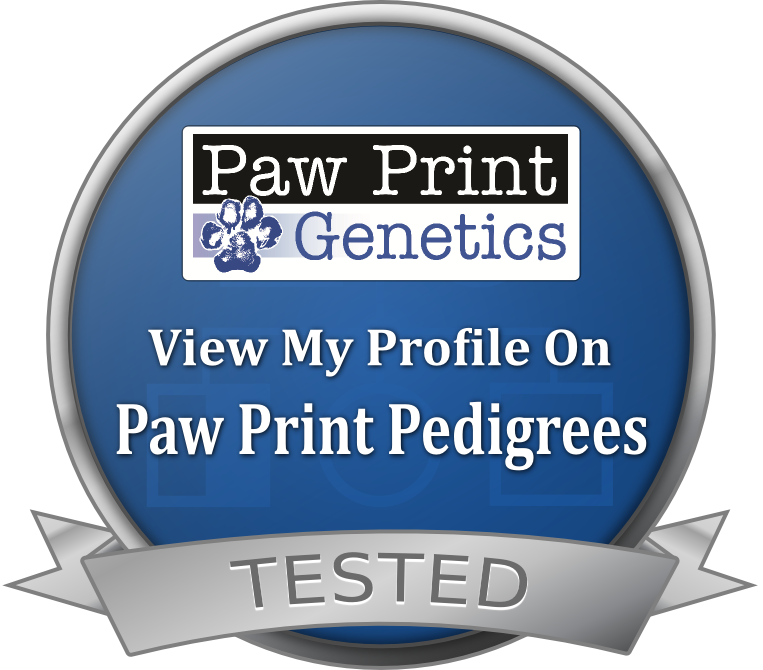 This little man is packed with as much charm as we can muster!  Mister Bogie is going to make you swoon, and is a Bogart in his canine way!
Bogie is a miniature labradoodle and has a beautifully square conformation.  His brown and white tuxeodo coat make him hard to resist.  Bogie also carries for red, which makes him an irrestistable asset to our breeding program.
Bogie is sired by Geoffrey, a former Crossfield Doodle!