Petite Minature doodles
Our Petite Miniatures (affectionately referred to in house as our itty-bittys!) are scrumptious! As a growing number of our clients are looking for pups who can travel in-cabin or meet weight limits set by condominium rules, we've expanded our lines to provide a smaller option. Most Petite Miniatures will size out to the teens: 13 to 18 pounds at full growth, but some may dip a little lower (we have some who are barely 9 pounds) and others may flirt with the low twenties. We have been exceedingly choosy when saving back breeders to produce these lines, because a general observation of doodles this size is a lack of well-rounded temperaments. However, we feel that we have some of the sweetest Petites out there! We know our clients would agree!
How do I specify this size for my family?
If you have not yet filled out our online application to adopt a puppy, please do so in order to begin the process. On the application, you may indicate what size(s) you and your family are interested in adopting.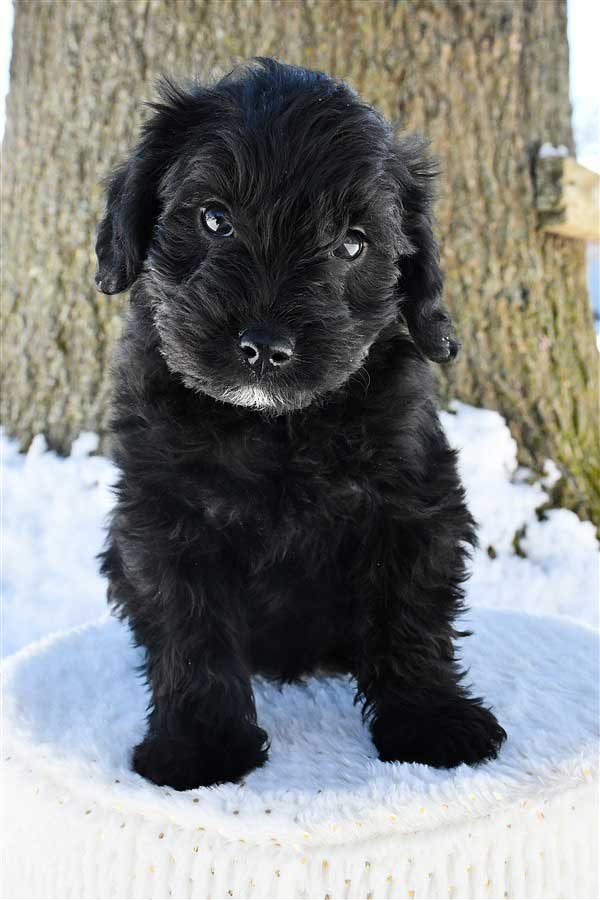 Meet some of our Petite Miniature moms…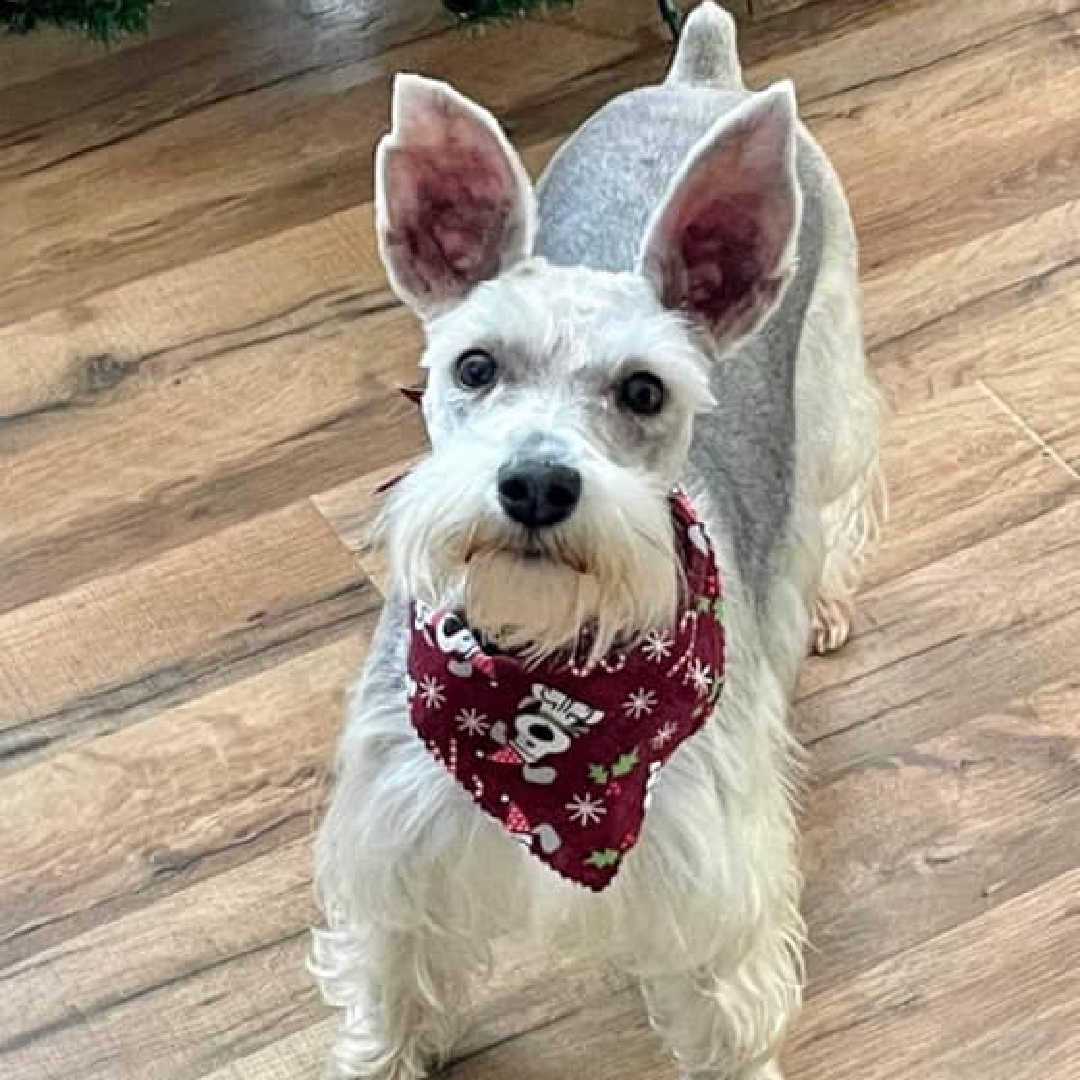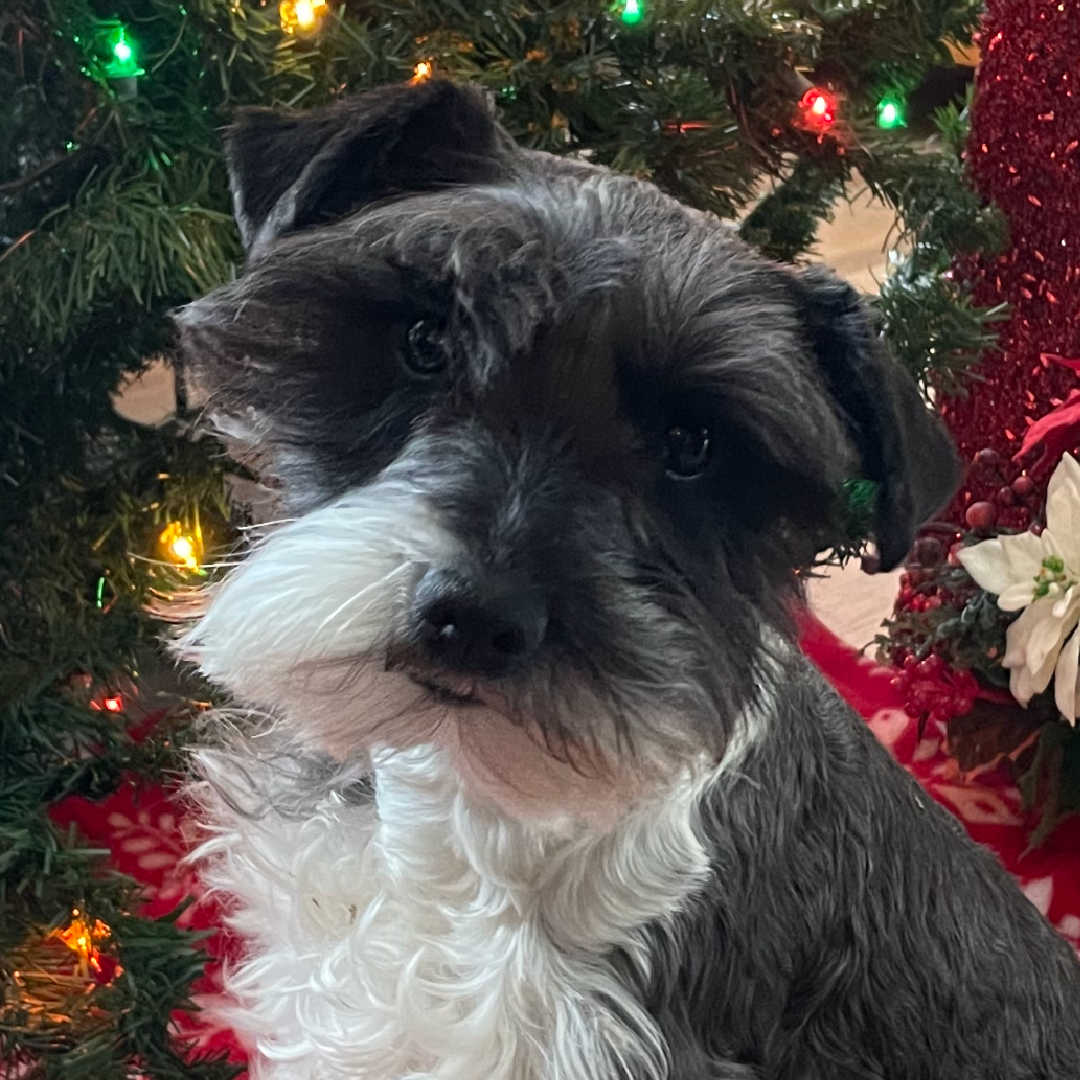 Meet some of our Petite Miniature Doodle Pups…